This is an article about roasting frozen butternut squash. It's a very common question with an easy answer, however, there are many different ways to roast this winter squash.
Roasting can be time-consuming, especially if you're busy and don't have much time on your hands like moms during the holiday season or other occasions when they need to cook for others too. But some people think that these methods of cooking are difficult and it can take them hours to be done.
We all know that butternut squash is a delicious winter vegetable and it's hard to resist when we see them in the stores. But before you can serve this tasty veggie, you need to prepare it by roasting it.
After: Roasted butternut squash makes for easy party food or a convenient snack on the go. This article will show you how easy this recipe is and walk you through the process of roasting frozen butternut squash in a few easy steps so that you can have your roasted squash prepared before guests arrive.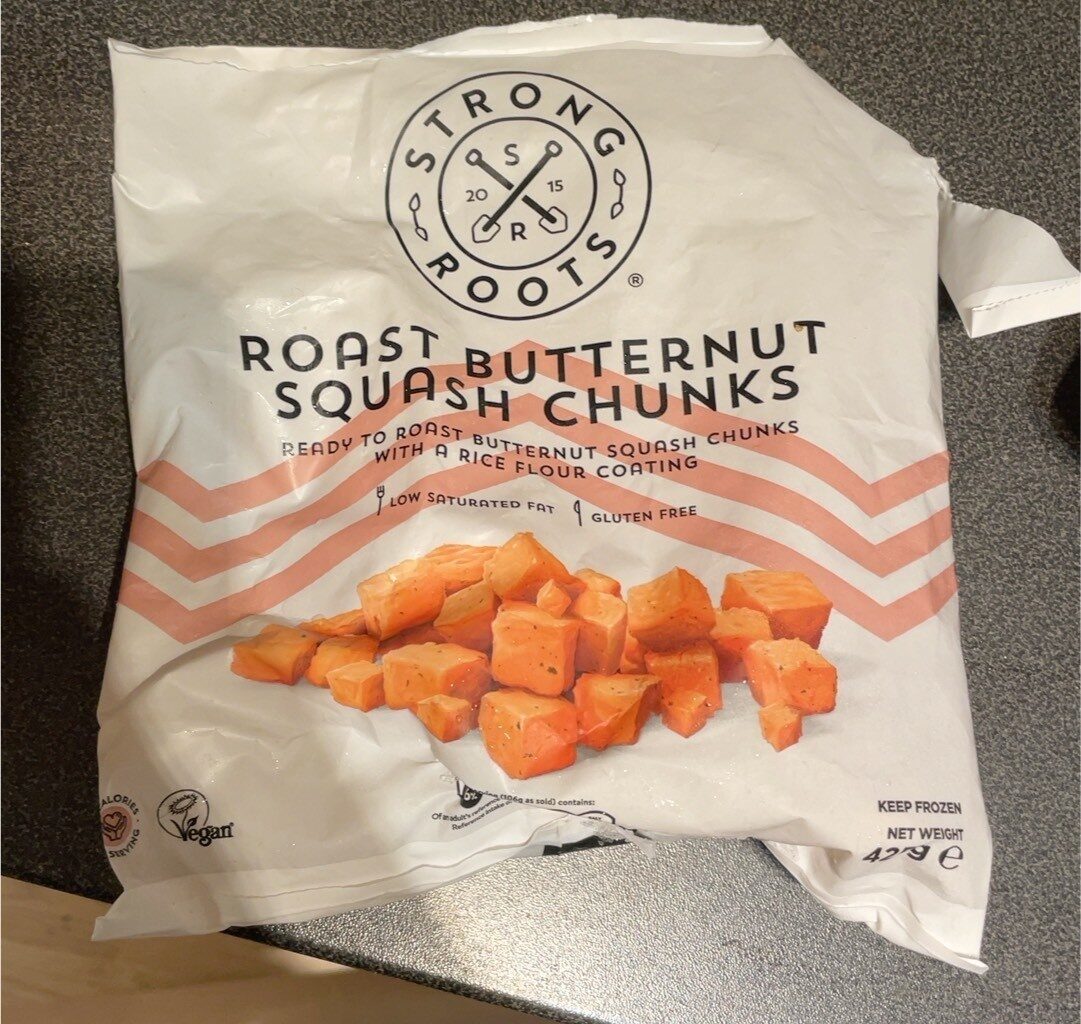 Can you roast frozen butternut squash?
The answer is yes, you can roast frozen butternut squash. It's tasty and nutritious, and it just takes a few minutes to roast. Frozen butternut squash dishes are quite tasty, with a well-balanced sweet flavor. You can make delicious snacks at home by roasting them. This is also one of the most popular appetizers during small gatherings or parties.
It is also possible to roast frozen butternut squash with a little bit of prep work. You'll need to preheat the oven and roasting sheet to 450 degrees, then place the squash on a baking sheet, drizzle it with olive oil and season it with salt and pepper. Roast in the oven for 20 minutes until tender before turning and enjoy!
Frozen Butternut Squash Recipes
There are different frozen butternut squash recipes you may want to try. For example, we have the roasted frozen butternut squash and Diced Squash Recipe with Maple Syrup. You are welcome to try both recipes. The first, on the other hand, is fairly simple and can be used to surprise your guests.
How to Roast Frozen Butternut Squash the Easy Way
What ingredients do we need?
16-Ounce (4 Cups) of Frozen Butternut Squash Cubes, Do not Thaw
2 Tbsp of Extra Virgin Olive Oil
1 Tsp of Kosher Salt
½ Tsp of Freshly Ground Black Pepper
Instructions
In a medium mixing bowl, combine 4 cups frozen squash cubes. If any parts are stuck together, tear them apart.
Season with kosher salt and freshly ground black pepper to taste.
Drizzle with 2 tablespoons extra virgin olive oil and toss to coat evenly.
Preheat the oven to its lowest setting and place a baking sheet on it. Preheat the oven to 450 degrees Fahrenheit. 10 minutes in the oven
Carefully remove the baking sheet from the oven and arrange the squash cubes in a single fine layer.
Bake for 20 minutes, or until the edges are crispy and soft.
Halfway through the baking time, turn the cubes and continue baking.
When done, remove from the oven but do not begin to eat. Allow it cool for a few minutes.
Total Time
40 minutes (including preparation and cooking)
Notes
Leftovers can be stored in an airtight jar in the refrigerator for up to 5 days.
Tips for a Good Roasted Frozen Butternut Squash
According to thekitchn, these are some good tips to getting the best out of your frozen butternut squash.
Preheat the baking sheet
By allowing the baking sheet to heat up while the oven warms, the ice will evaporate and the squash will begin to brown and crisp as soon as you add it. Making sure the pieces are stacked in a single layer (you'll want to break apart any frozen together bits) and roasting them at a high heat ensures the squash crisps rather than steams.
Don't skimp on the oil and salt
A full two tablespoons of olive oil is plenty to coat each piece of squash with a glossy coating without leaving them dripping in pools of it. The oil aids in the coloration of the squash and gives a rich taste. In terms of flavor, a liberal teaspoon of salt on the squash will help bring out its inherent sweetness.
Roast on the lowest oven rack
To achieve that beautifully caramelized sear on the squash, roast it in the hottest area of the oven, which is on the lowest rack. The squash will produce a crispy crust as it roasts, making it simple to slide a spatula beneath and gently rotate it halfway through cooking so the other sides of the squash can have a turn.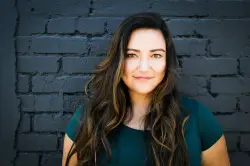 Latest posts by Angela Jones
(see all)